this is what I read 13 years ago, back in 2008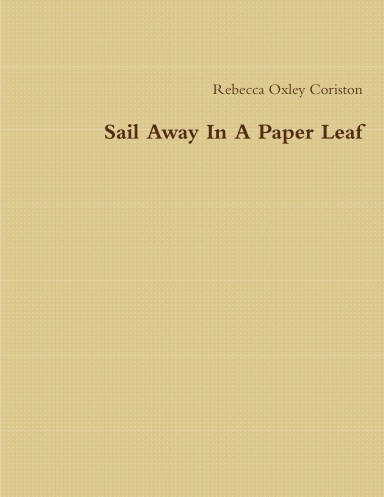 this is what i write as a learning experience back in 2017
this is what i used to visit as a vacation stop back in 2013,
this is where i stop at to eat my lunch when i drive to Alina city, Kansas state
how about you find a hotel at Sequoyah city, make a visit to its high school gym?
did you read this? I did read this book three years ago, in 2018..
i do drink a cup of hot coffee when the winter hits,
i always feel good about a children's story by james the giant peach,