http://gooseberrygoespoetic.blogspot.com/2019/04/world-peace-in-may-by-jp-at-olive.html
donald trump jr., ivanka trump, eric trump, donald trump , they support world peace
ivanka trump and jared kushner, they are leading figures who support usa boarders
melania trump and barron trump, they promote poetry
the leadership academy for women…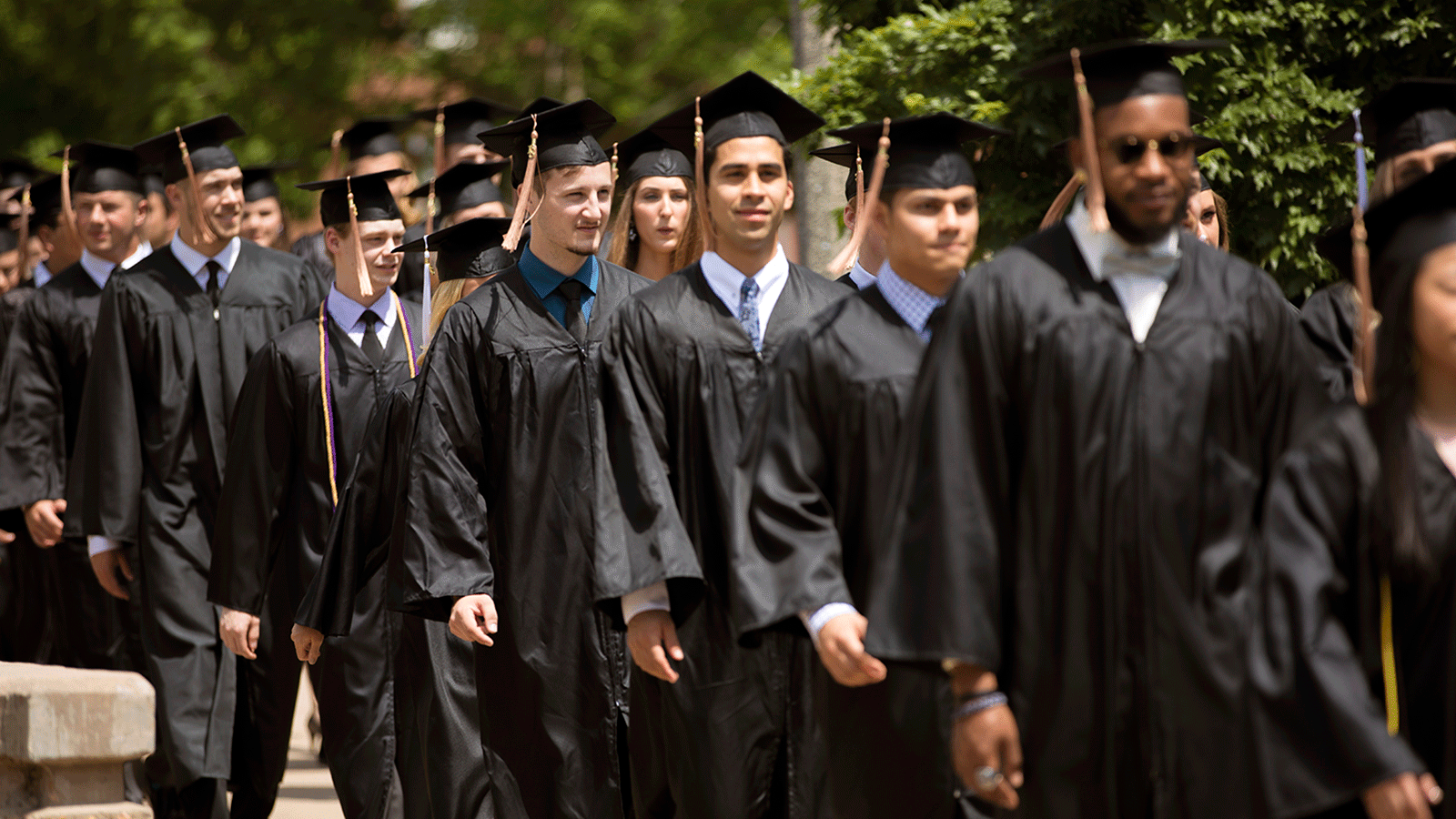 university of tulsa 2019 graduation ceremony, may 4, 2019
Jinks Public Schools
The sun breaks through, she finds her way,
The clouds begin to clear.
And every day that passes now,
Each one we hold so dear.
She'll leave us soon to spread her wings,
A dream or two to find.
We know her life's forever bound
To these roots she leaves behind.
We hope she knows how proud we are,
How deep our love resides.
How much we've learned along the way,
Seeing through our child's eyes.
The paper, paint, and crayons
Through graduation years,
Will always be our most precious ones,
Despite the thousand fears.
a quote from Margaret Alliet